ServiceKeeper 伺服器調度和監控軟體

ServiceKeeper 伺服器調度和監控軟體

類別

網路工具軟體

介紹

ServiceKeeper is designed to provide peace of mind to server administrators by monitoring mission-critical applications. It maximizes your infrastructure availability by detecting failures, quickly performing recoveries and reporting it to administrators. With ServiceKeeper, servers will always be up and running therefore avoiding expensive downtime. Try this powerful tool and experience serenity.

價格
ServiceKeeper 伺服器調度和監控軟體
ServiceKeeper is designed to provide peace of mind to server administrators by monitoring mission-critical applications. It maximizes your infrastructure availability by detecting failures, quickly performing recoveries and reporting it to administrators. With ServiceKeeper, servers will always be up and running therefore avoiding expensive downtime. Try this powerful tool and experience serenity.
MIB Browser allows you to view the hierarchy of SNMP MIB variables in the form of a tree and provides you with additional information about each node. With MIB Browser you can easily load (compile) standard and proprietary MIB files, view and manipulate data that is available in an SNMP agent.
特價0元原價0元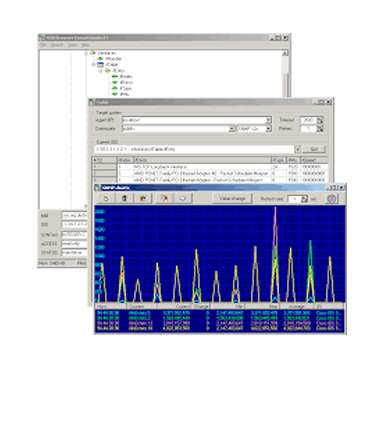 DecisionMaker is Attrasoft's application of neural network technology. DecisionMaker analyze tremendous amounts of information available through a database or a spreadsheet, learning relationships and patterns. This enables DecisionMaker to detect subtle changes and predict results.
特價0元原價0元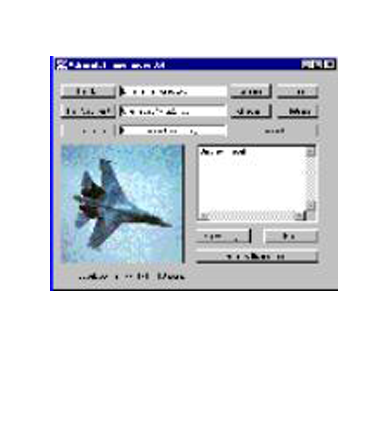 JaguarSX is a revolutionary next-generation IT Monitoring and Reporting platform that uses a combination of patent-pending software engines to collect, analyze, correlate, and report on current, historical and even predicted events in your network. JaguarSX comes in several editions.
特價0元原價0元