ServiceKeeper v4.15伺服器調度和監控軟體

ServiceKeeper v4.15伺服器調度和監控軟體

類別

網路工具軟體

介紹

ServiceKeeper is designed to provide peace of mind to server administrators by monitoring mission-critical applications. It maximizes your infrastructure availability by detecting failures, quickly performing recoveries and reporting it to administrators. With ServiceKeeper, servers will always be up and running therefore avoiding expensive downtime. Try this powerful tool and experience serenity.

價格
ServiceKeeper 伺服器調度和監控軟體
ServiceKeeper is designed to provide peace of mind to server administrators by monitoring mission-critical applications. It maximizes your infrastructure availability by detecting failures, quickly performing recoveries and reporting it to administrators. With ServiceKeeper, servers will always be up and running therefore avoiding expensive downtime. Try this powerful tool and experience serenity.
IPWorks is a comprehensive framework for Internet development and is the core building block for most /n software products. IPWorks eliminates the complexity of Internet development, providing programmable, SSL-enabled components that facilitate tasks such as ensuring security, sending email, transferring files, managing networks, browsing the Web, consuming Web Services, etc.
特價0元原價0元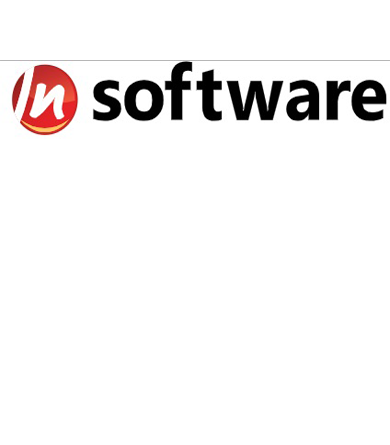 Deliver superior digital experiences to all your users, across all apps and devices. SteelCentral is the only end-to-end solution that blends device-based end user experience, infrastructure, application, and network monitoring to give you a holistic view of your users' digital experience.
特價0元原價0元


AppPerfect offers following products for complete and comprehensive solution for testing and monitoring the performance of your application. These products that are designed to help you test your application throughout the development life-cycle.
特價0元原價0元