ServiceKeeper v4.15伺服器調度和監控軟體

ServiceKeeper v4.15伺服器調度和監控軟體

類別

網路工具軟體

介紹

ServiceKeeper is designed to provide peace of mind to server administrators by monitoring mission-critical applications. It maximizes your infrastructure availability by detecting failures, quickly performing recoveries and reporting it to administrators. With ServiceKeeper, servers will always be up and running therefore avoiding expensive downtime. Try this powerful tool and experience serenity.

價格
ServiceKeeper 伺服器調度和監控軟體
ServiceKeeper is designed to provide peace of mind to server administrators by monitoring mission-critical applications. It maximizes your infrastructure availability by detecting failures, quickly performing recoveries and reporting it to administrators. With ServiceKeeper, servers will always be up and running therefore avoiding expensive downtime. Try this powerful tool and experience serenity.
IPWorks is a comprehensive framework for Internet development and is the core building block for most /n software products. IPWorks eliminates the complexity of Internet development, providing programmable, SSL-enabled components that facilitate tasks such as ensuring security, sending email, transferring files, managing networks, browsing the Web, consuming Web Services, etc.
特價0元原價0元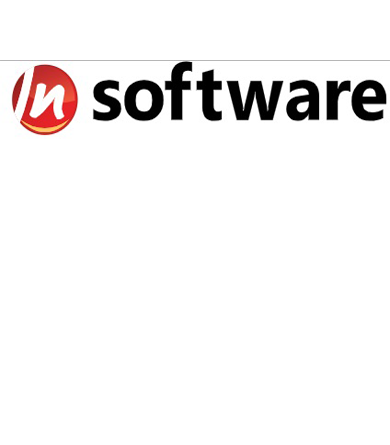 Vulnerabilities pop up every day. You need constant intelligence to discover them, locate them, prioritize them for your business, and confirm your exposure has been reduced. Nexpose, Rapid7's on-premises option for vulnerability management software, monitors exposures in real-time and adapts to new threats with fresh data, ensuring you can always act at the moment of impact.
特價0元原價0元

遠端控制和遠端支援領域的全新標準,安全互聯的工作空間解決方案。我們的遠端存取和支援解決方案可讓所有人暢享快速安全的裝置連線。我們以技術創新和極速流暢而高度安全的全球網路為依託,正逐步創造一個足不出戶的「小世界」,從而為實現真正的全球工作空間鋪平道路。
特價0元原價0元