We are excited to share a new milestone in MAXQDA's development: the release of MAXQDA 2024 by the end of the year!
This new release stays true to the core mission of our 30+ year journey: to provide you, the researchers of the world, with software that optimally supports the organization and analysis of data and the publication of research results. MAXQDA 2024 will make your work more effective, efficient and enjoyable - with a new look that brings 60 new features - including several innovative analysis tools.
For more information, please click me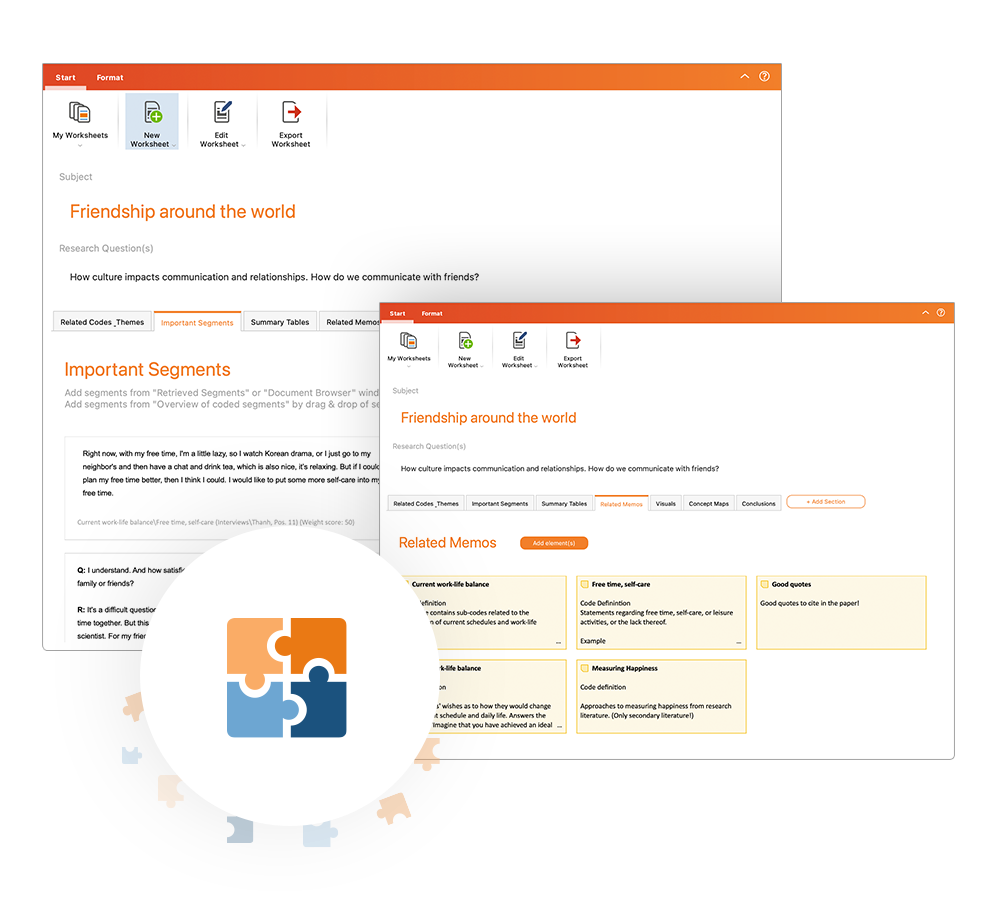 Core Functions of MAXQDA
Wide range of analyzable data
Use MAXQDA to manage your entire research project, easily importing interviews, focus groups, online surveys, web pages, images, audio and video files, tables, bibliographic data, and even Twitter text.
Group your materials, create cross-citation links, and share and compare work with other team members. Depending on your research needs, you can flexibly adapt MAXQDA projects, or extend or streamline the coding system.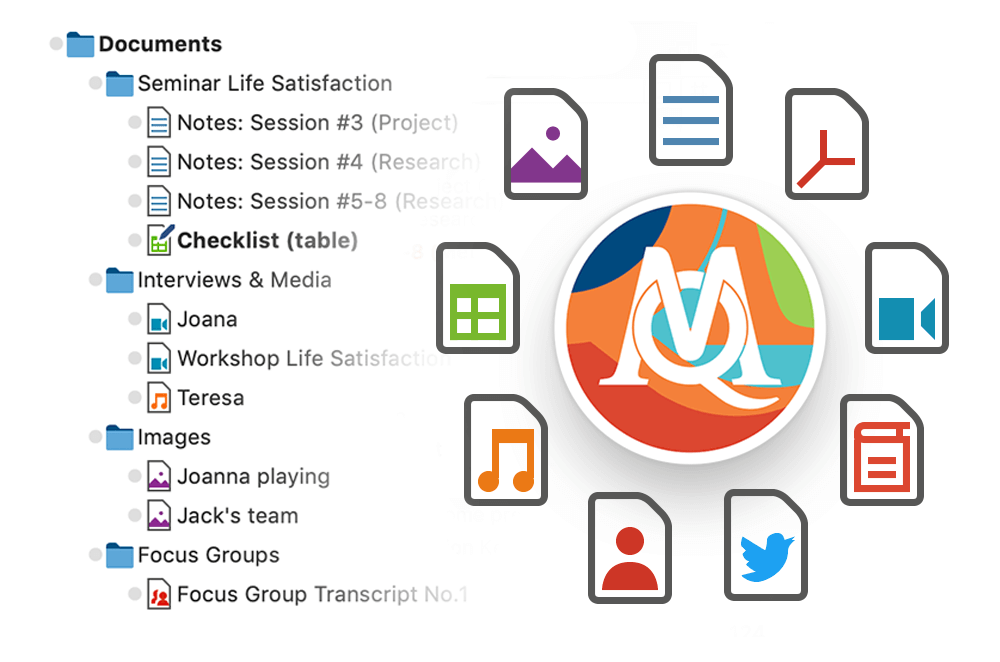 Coding and retrieval
Mark important information in your data with common codes, color codes, symbols or emoticons. Quickly code with simple drag-and-drop operations, automatically code search terms, organize your ideas and theories in memos, and paste them anywhere in your project.
Retrieve coded snippets with one click, quickly and efficiently; or test and develop new theories with powerful search tools.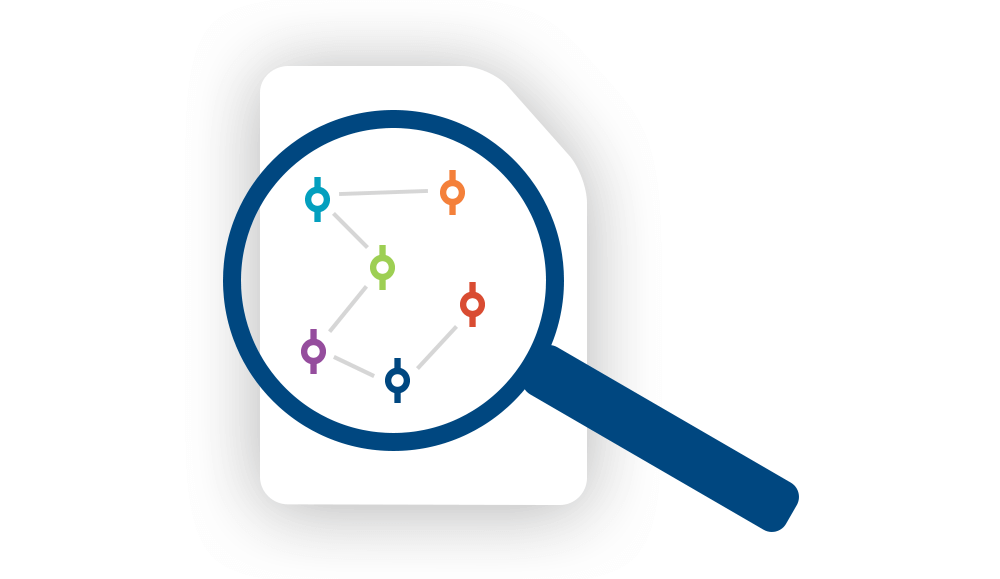 Memorandum
Memos are the perfect place to record the great ideas that often come to you when reading and coding data. Using 11 different icons to categorize memos, MAXQDA's unique memo management and word search features ensure that you can find each memo at any time. In addition, the memos help you document data processes or create paragraph definitions in your own words.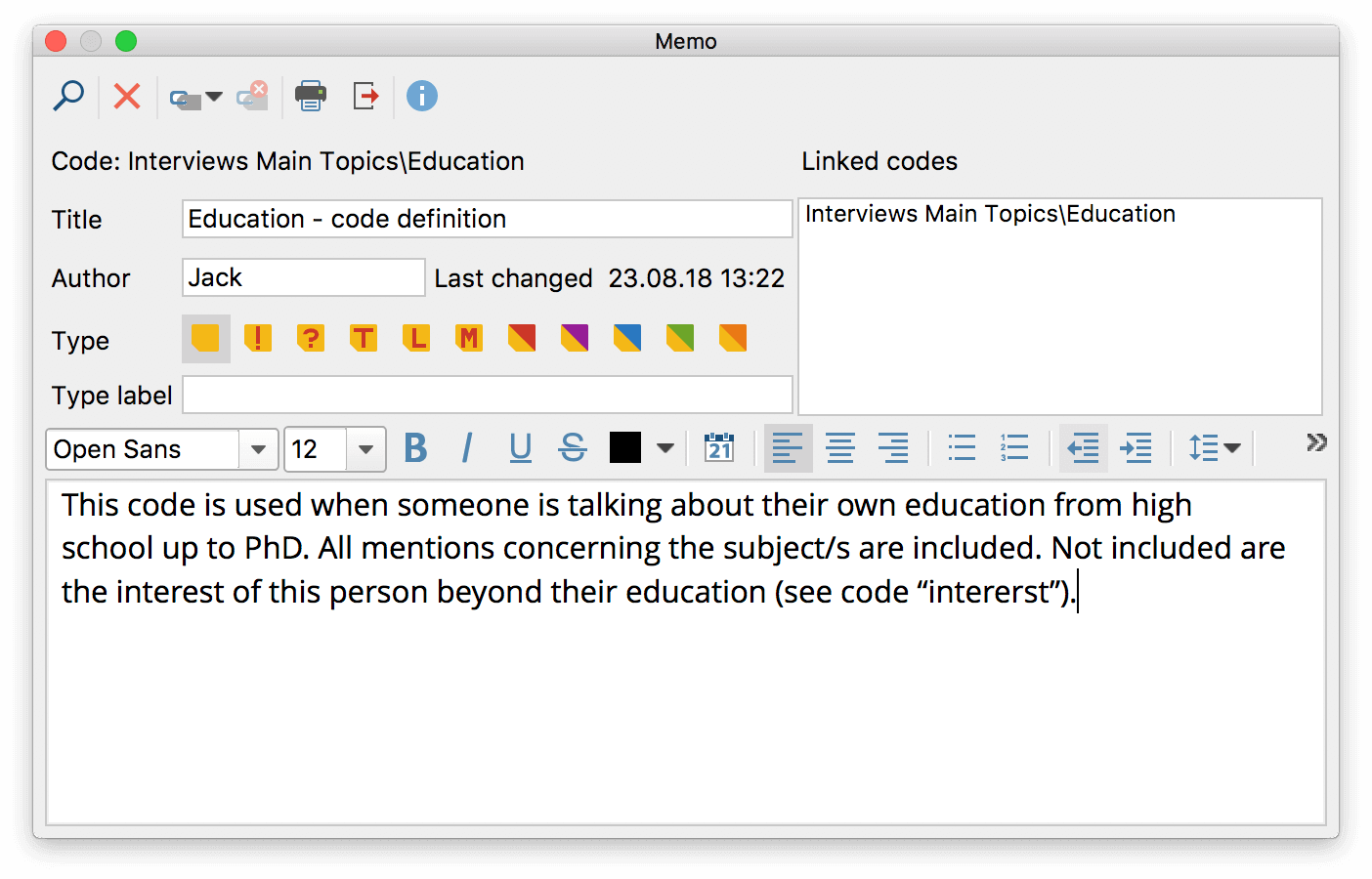 Analyze and transcribe multimedia files
This is a good choice! Instead of creating textbooks in advance, use MAXQDA to encode audio and video files directly; you can also transcribe multimedia files with MAXQDA to analyze the written text - while maintaining links to the original multimedia clips. The upgraded MAXQDA transcription feature allows you to adjust the playback speed and volume of audio and video files, while using the foot pedal to speed up transcription.
As with other file types, in MAXQDA you can encode, retrieve, add comments, and sort weight to multimedia clips.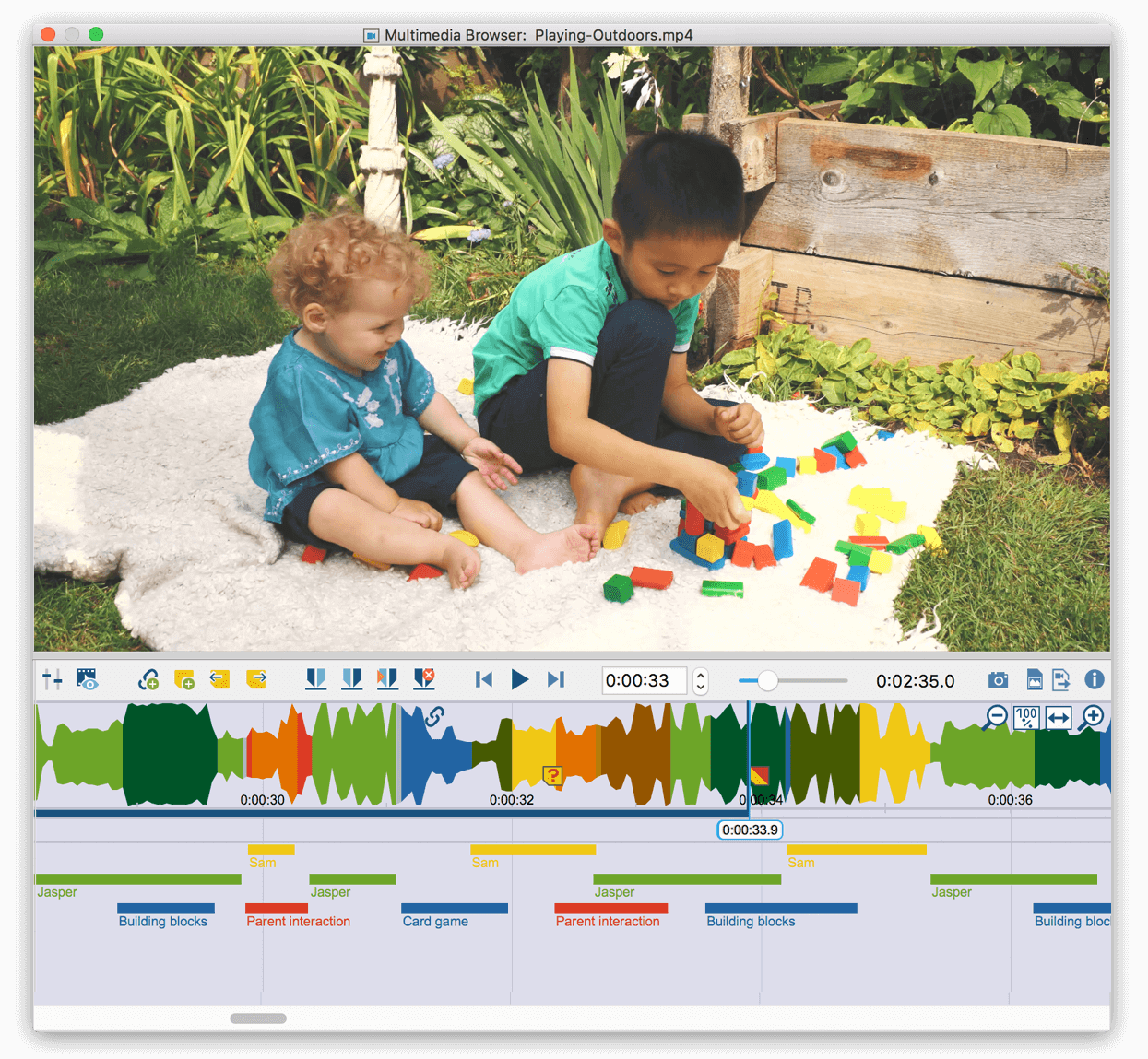 Mixed Methods Expert - Integrating Demographic Data
Integrate quantitative methods or data in your projects. Create links between qualitative data and demographic variables, quantify your qualitative analysis results or calculate statistical frequencies.
The premium version of MAXQDA Plus also includes the add-on module MAXDictio, which adds quantitative text analysis to MAXQDA so that you can easily analyze vocabulary and text content.